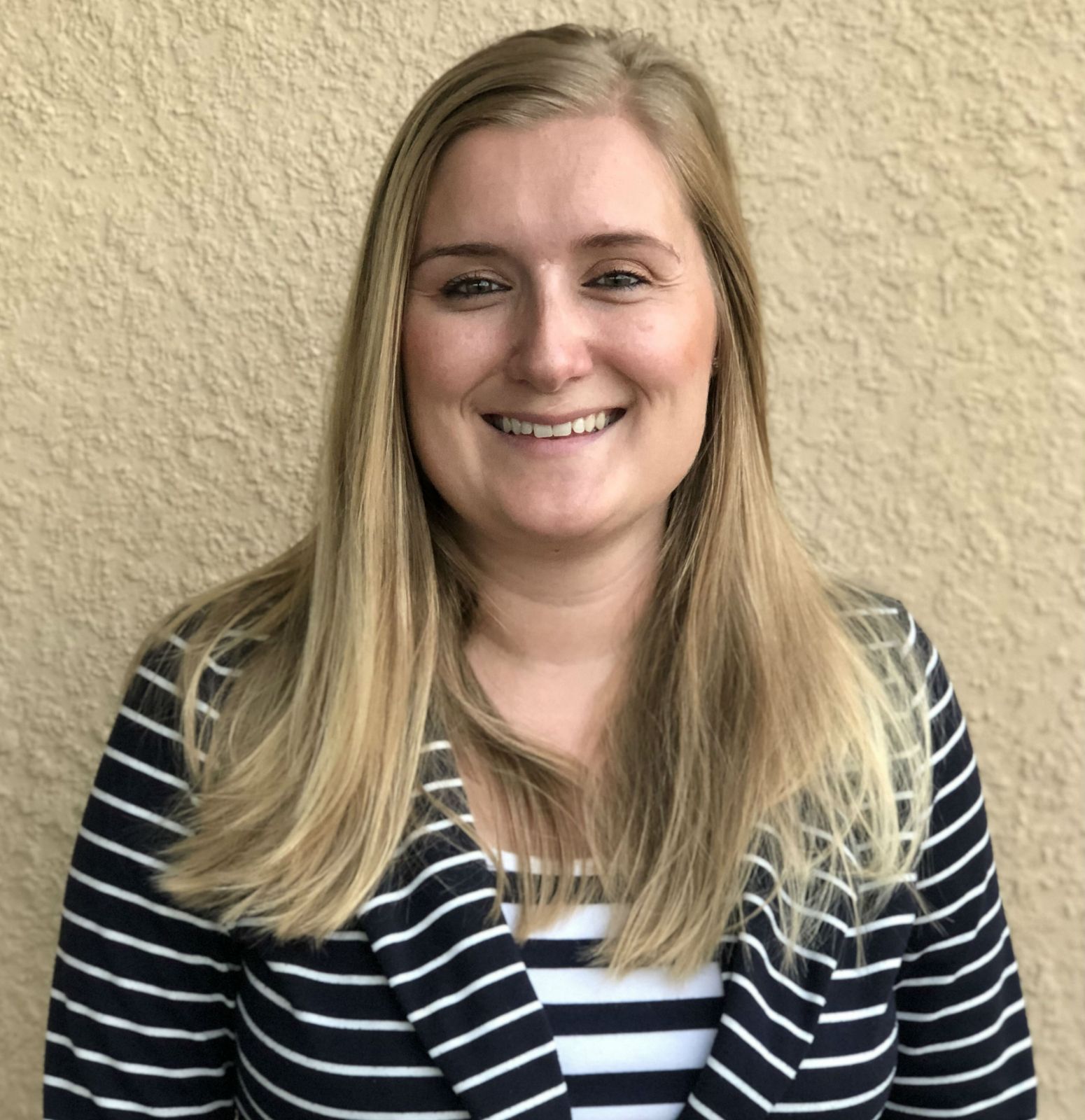 Melissa Suijkens - Senior Bookkeeper
My name is Melissa and I have been with TABS since February 2015 as a bookkeeper. I was born and raised in the Netherlands, where I graduated from Breda University of Applied Sciences cum laude with a Bachelors Degree in Business Administration.
During my studies, I completed an internship in Orlando, FL in the hospitality and event management industry. After completing my internship and graduating, I took a leap of faith and moved to Florida together with my Dutch husband.
This year, we will be celebrating our 10-year American Adventure anniversary!
Before joining TABS, I worked as an administrative assistant and bookkeeper at a Florida-based Dutch American bookkeeping, business management and real estate firm.
At TABS, I very much enjoy working closely with so many diverse clients and alternate between the Dutch and English language throughout my day. Despite the distance between our Florida and NYC offices, we are a close and fun team and I very much enjoy working with each of my colleagues.
I strive to assist our clients in every way that I can and to live each day by my work motto: "How can I help?"