Employment in the US
April 1st, 2:00PM- 5:00PM, Eindhoven Area
Are you actively employing in the United States or do you want to be? If so this seminar is relevant for you. What you should know about employing in the United States.
Our own Jacob Willemsen and Laura Hoogendoorn will present on; Essential issues in setting up a payroll administration and HR policy. Other presenters include, Hilde Cevaal, Owner Visa Versa; Visa options for staff in the US. Do's and Don'ts; Gerard van Dalen, Owner Rubes US Tax Services; The tax aspects of successful employment in the US; and Florence van den Bergh, Director Dutch Desk, Yer USA; Recruitment; building a team in the US.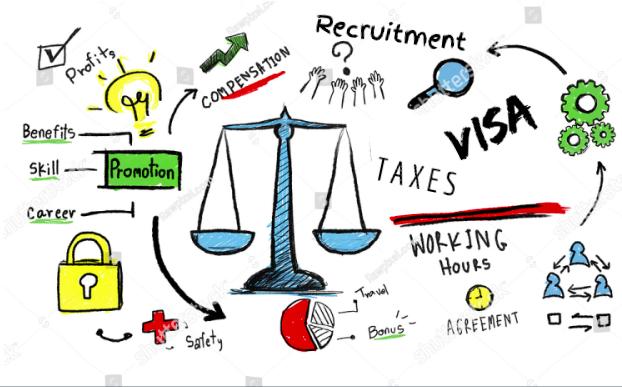 Explore the Pros and Cons of Setting Up A Separate Entity to Transact Business in the United States.
April 2nd, 8:00AM at De Philharmonie in Tilburg
During this interactive breakfast session doing business in the United States is the central theme. Experts, Jacob Willemsen - President TABS USA and Jan J.H. Joosten - Partner Baker & McKenzie LLP New York, will lead a discusion on the practical advantages and disadvantages of setting up an entity in the United States and related aspects. Toine Brock, owner Tobroco-Giant Oisterwijk, will also share his own experiences with conquering the American market. To register
TABS at Hannover Messe
April 3 and 4, Hannover
As a part of TABS' focus on additional markets like Germany, Austria and Switzerland, a TABS team will attend the Hannover Messe. For more information click here and please contact Hana@tabsinc.com if you woud like to set up a meeting with us in Hannover Germany.
Vectrix - Masterclass doing business in the USA
April 5, 10:00 AM, Amsterdam at Science Park
Are you active in the USA or do you want to be, then this masterclass is relevant for you. What should you do as a Dutch company to become successful in the US. What are the lessons learned. Experienced entrepreneurs who have expanded to the US share their experiences.
When should you set up an entity in the US to do business there, and how do you put that right? What should you arrange to hire local staff and send Dutch personnel to the US. How does it work with taxes? These are questions to which you receive answers in the master class.
Doing Business in the US
June 3d, 9:00AM Leeuwarden
Contact info@tabsinc.com for more information.
The consequences of the Wayfair ruling for Dutch E-Commerce and SaaS companies
June 3d, 2:00PM, at Rabobank Utrecht.
Email TABS at info@tabsinc.com for further information.