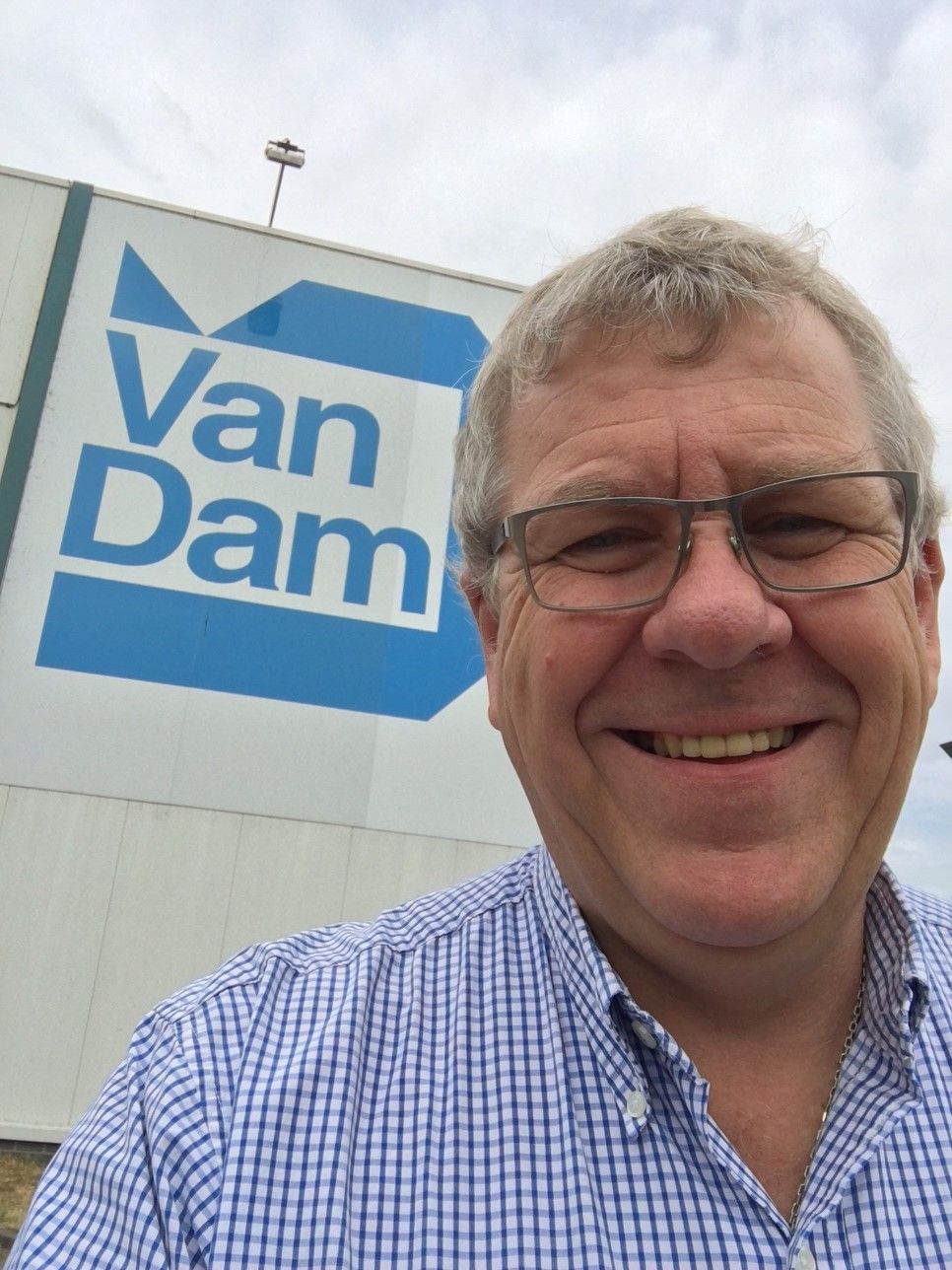 George Franssens, VP Sales
What is the core business of Van Dam?
Van Dam is a Dutch company supplying fire and blast protective products such as doors, walls and windows on a global scale. We supply a variety of products to the global market from our central organization in the Netherlands. We service North America, but also other territories including South America.
One of the industries that is expected to explode in the coming years is offshore wind energy; an industry Van Dam has been supplying in Europe for many years..
It is our vision to protect personnel and critical equipment by designing and manufacturing fire and explosion resistant products. Being a market leader in this niche market and our innovative character enables us to stay ahead of the competition by investing in new technologies and anticipating the constantly changing safety regulations.
Van Dam has been in business more than 100 years. Van Dam B.V. is part of Group Gorgé S.A. The Group's activities are focused on the fast growing technological niche market in the nuclear, defence and aerospace industry.
I have been working for Van Dam for 2.5 years. Before Van Dam, I worked at ABB, a very large company in automation and electrical systems. My background is in maritime marine where I have developed and expertise in propulsion systems.
I also worked in Dubai for 5 years, working for Wärtsilä, a Finnish company with a large presence in the Netherlands and in the United States. They manufacture ship engines and thrusters, but also navigation equipment and automation systems.
I started working for Van Dam, because I felt the need to work for a company that is quick and agile where decisions can be made quickly.
How did you end up in the US?
The maritime industry is extremely global and there are a lot of Dutch people in the maritime sector in, dredging, offshore, shipbuilding, and in management roles. You find Dutch people working in that sector anywhere in the world, Singapore, China, here in the US, wherever. We [the Dutch] are proud of our waterworks development and dredging and the like, but in my vision we should be most proud of our Dutch management. Management is one of our best export products. Whenever I go to Houston to the Offshore Technology Conference held yearly, next to the British language Dutch is the most heard language there. Many Dutch people are working for American companies in management positions.
While working in Dubai, where we were for 5 years, I applied for the Greencard Lottery in the United States. I had actually forgot that I applied. I remember my daughter came running out one day excitedly shouting "Daddy we won the lottery!" The Wall Street crash had just happened and Dubai had been hit pretty badly so we discussed as a family and decided to move to the United States. I was able to find a job within about a week with a part of the Swedish SKF group.
We moved the company from Virginia to Houston. I jumped in there with a colleague, we set the company up in a completely new way. I ended up finding myself more and more in the oilfields and less and less on the water. I am a marine guy and via a headhunter I was recruited and ended up in Florida, working for ABB in the cruise industry.
Pitfalls and tips and tricks for entering the US Market?
That is an important question. A lot of companies are entering the market with a many expectations. Not knowing what to expect, I see them making a lot of mistakes. A common saying in Dutch is; "We do it our way, so that is the right way".
That is something you should not do here in the United States.
You have to adapt. If you come here [into the US market] and you don't have a US phone number or address, its going to hinder your work.If you don't want to adapt the product for the demands of the US market, forget about it. My advice is that you have to be willing to adapt. Many companies need 24 hour attention, every day. To reduce lead times and costs Van Dam is now starting local manufacturing in the USA.
How did you get in touch with TABS?
I was referred to Jan Joosten (an attorney now with Baker MacKenzie) by Ron van Akel, a friend of mine working with TerBerg Group. Both Jan and Ron suggested that we contact TABS.
When we started working with TABS, we did not know much; we were using an agent. We were looking for someone to do our admin, paperwork, and help us settle down physically here. I must say the TABS experience was a flawless experience. I always worked for companies that had an HR department, so in many ways we were very virgin when we came here.
TABS did our payroll administration, IRS registrations, the basic things to set up and maintain a company. TABS still does that for us today. I am in contact from time to time with our Account Manager, Laura Hoogendoorn. Laura is moving to Houston which I think is a brilliant idea, lots of interesting opportunities there. I wish her lots of success in this role.
Fun Facts
Please find below a lovely little movie, with George Franssen, from a TV Show called 'Check Please'. They asked me to rate and evaluate an Indonesian Cuisine restaurant, Krakatoa, in Hollywood, Florida. Indonesian food is still pretty rare in South Florida.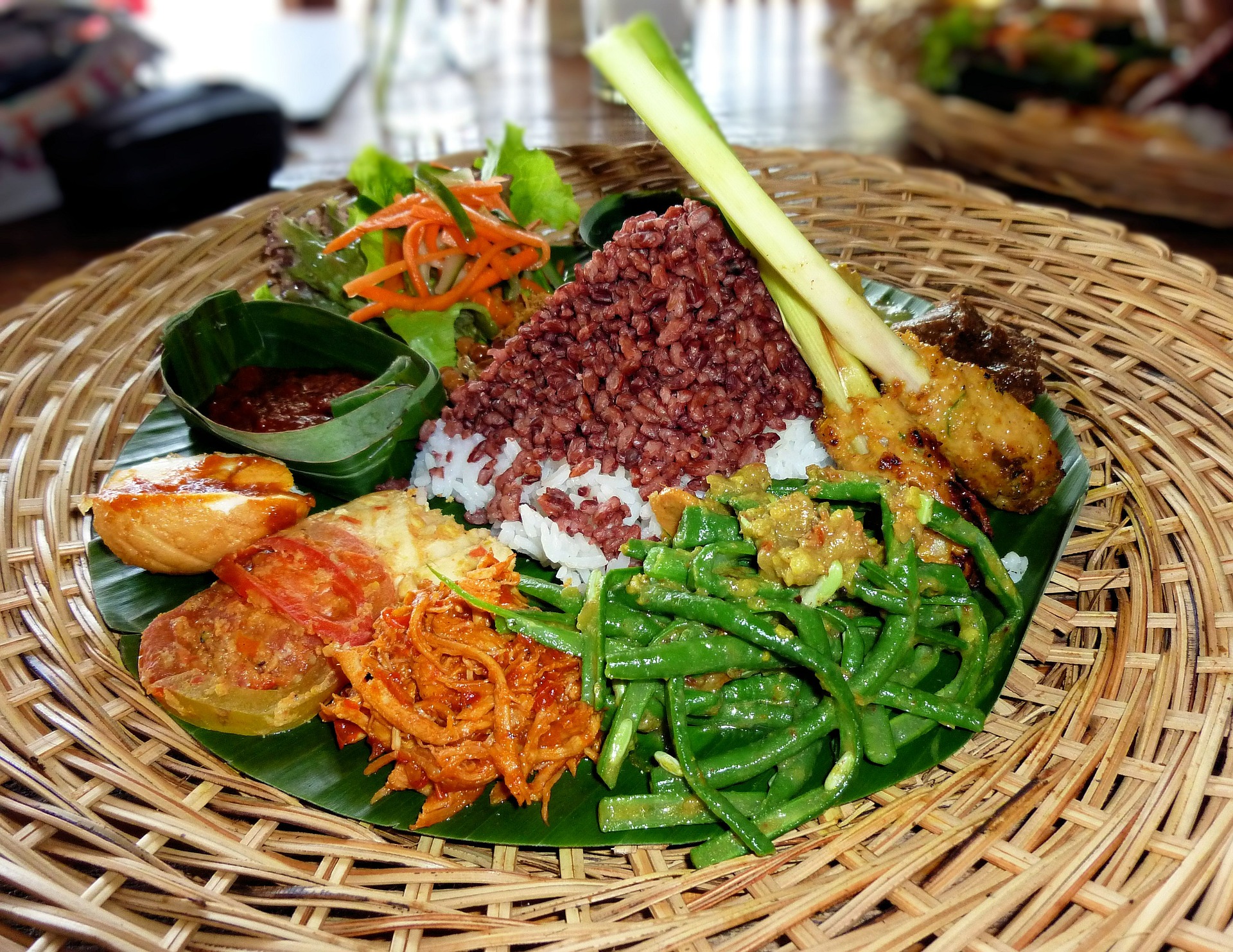 Vlog Stadomroep Venlo, I grew up in Venlo, Limburg. They recently made a Vlog about our life in Florida. It is in Dutch in the middle of the Vlog (at 18 minutes).