Revised EIN Application Procedures Will Delay International Expansion of Business to the United States
On 27 March 2019 the Internal Revenue Service released IR-2019-58 entitled IRS revises EIN application process; seeks to enhance security. Essentially, under the new application procedures the IRS will require that all applications for a federal tax identification number, also known as an Employer Identification number (EINs), to have an individual with a tax identification number as the 'responsible party' on the application. This means that the responsible party will need to have a social security number (SSN) or an individual tax identification number (ITIN). Read the full article on Kirke Marsch LinkedIn Blog.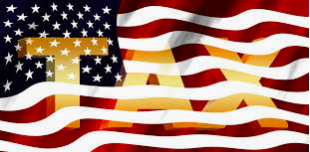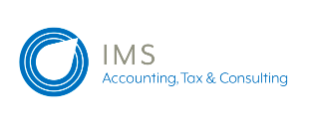 Sales Tax – Impact of the Wayfair Case
In the past months you may have heard about the case of South Dakota v. Wayfair Inc., ruled on June 21, 2018 by the Supreme Court (hereafter referred to as "the Wayfair case"). The ruling generally allows US states to collect "sales tax" on sales made in their state, whether or not the seller has a physical presence in that state.
This decision has a major impact reaching far beyond e-commerce. It reverses a well-established case-law dating back to 1967, and confirmed in 1992, in which states could only require a business to collect and remit sales tax if they had a physical presence (employee, property, …) within the state. Read the full article below.